HIGH-PRESSURE PLUNGER PUMPS
In this section, you can find all of the HAWK high-pressure plunger pumps. Each of these products is created in the Leuco S.p.A. development, design and production centres to meet the needs of the most demanding customers worldwide.

Many kind of pump type from pressure 120bar until 500bar with many kind of flow rate 4 LPM until 120 LPM.

We design it for those who need more powerfull, such as ATEX Series, Stainless Steel Series, High Temperature Series, Car Wash Series, and FOG Series.
Many kind of pump type from pressure 100bar until 300bar with many kind of flow rate 1 LPM until 70 LPM.
New Products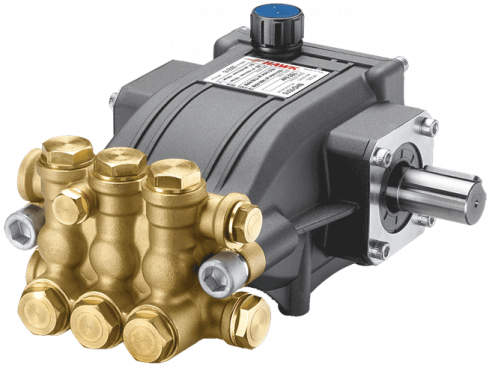 New NHD series: great performances performances in compact size.
Discover them in Standard Pumps and Pumps with electric motor flange!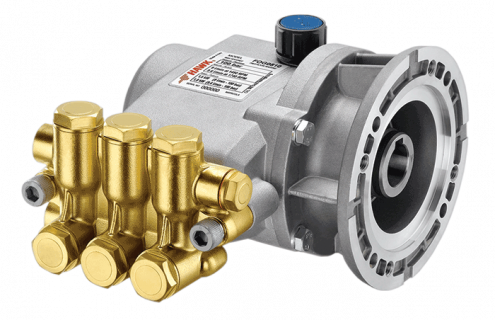 New Misting product range
Read More
Services overview
Hawk is a widely recognized brand that produces high-pressure pumps and accessories for customers all over the world; the company has developed a range of high pressure pumps specifically for all industries.
Read More
Menu
Group Website
Top Downloads